Many customers have contacted us lately and asked when will the volcano finally erupt. Even though the COVID restrictions are still in place people want to see the volcano as soon as it erupts.
The earthquake that took place 14:15 today is one more sign that it could start soon. Morgunblaðið, our local newspaper just showed these pictures from the local store NETTÓ in Grindavík. It seems that there is not only soap all over the store but the famous Skyr fell out of the cooler as well.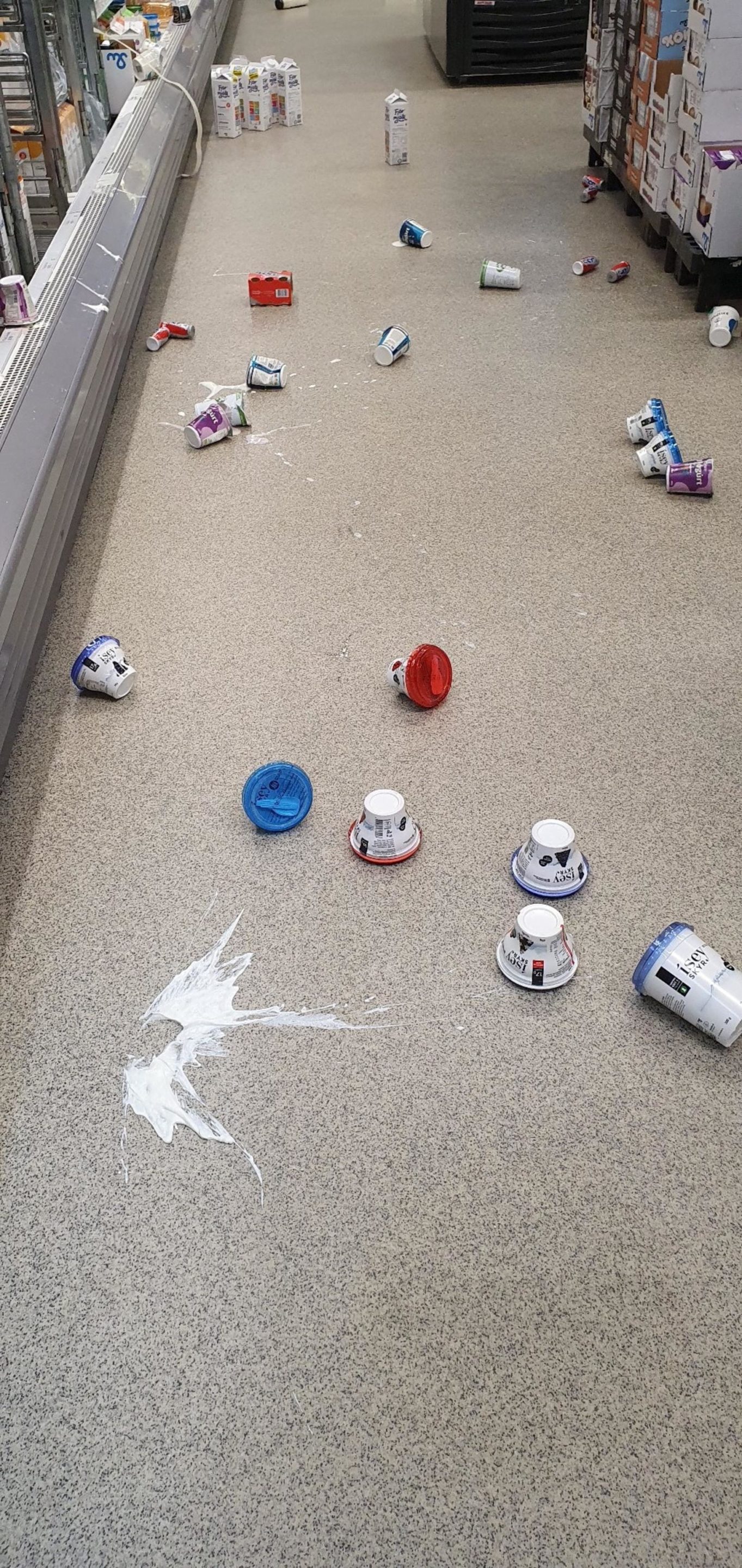 The earthquake reached up to 5.4 on the Richter scale and most parts of Iceland felt it clearly. According to the newspaper even Sauðarkrókur felt the earthquake. In Borgarnes the same thing happened as in Grindavík. Goods fell out of the shelf. The owner of the store states that the earthquake was over 7 seconds. Far over 30.000 earthquakes have been measured since the beginning on the 24th of February.
According to the governmental specialist Kristín Jónsdóttir this is a sign that the volcano could erupt soon. She states that the changes are getting higher. The place where it might happen is Suður­stranda­vegur (for those that have been to Iceland, this is the way from Grindavík towards the southern part of Iceland). To be exact the earthquake was approx. 2.5 km west of Nátthagi.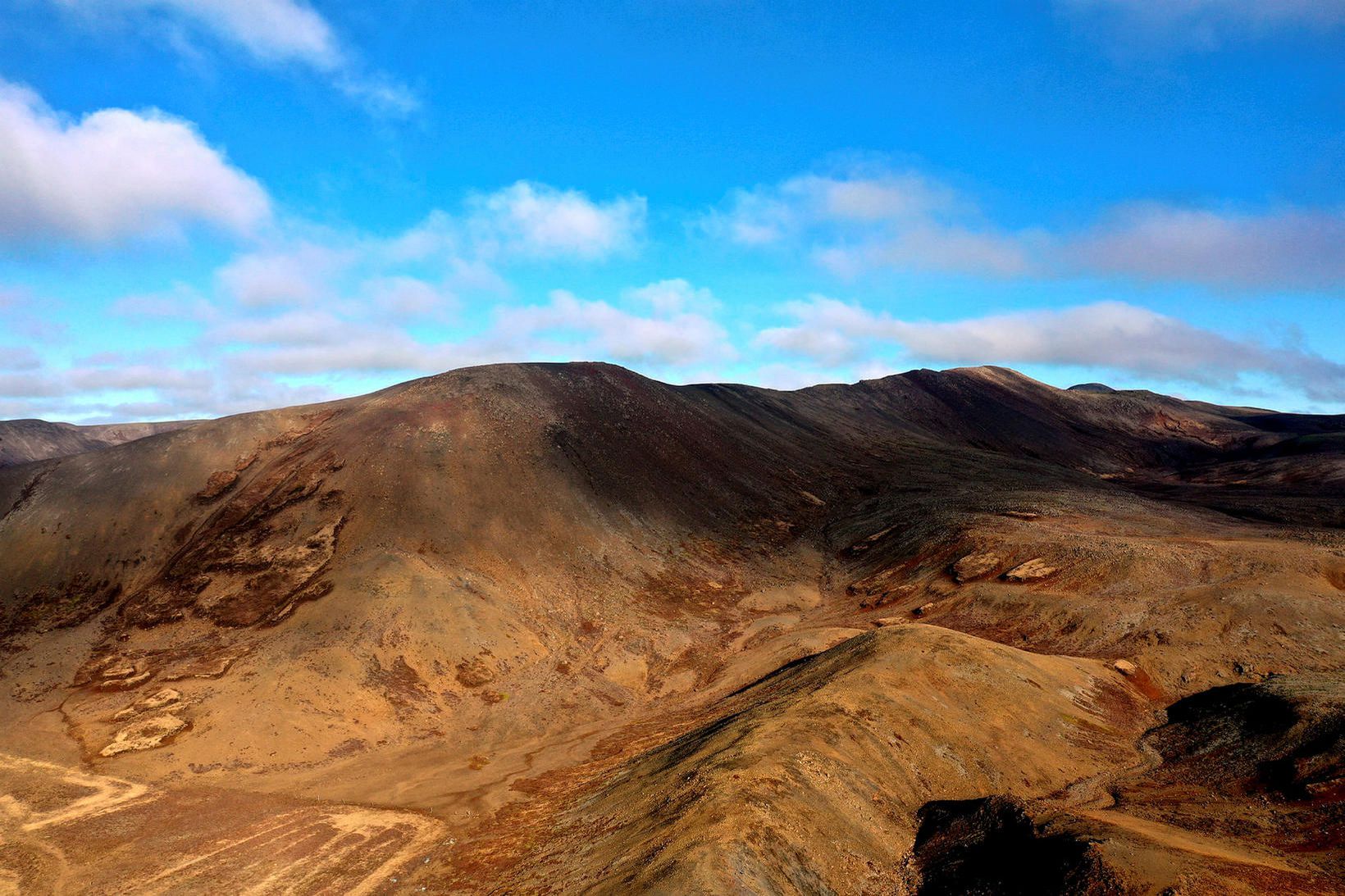 Stay tuned for more information
Source of pictures and information: mbl.is edited by Camper Iceland