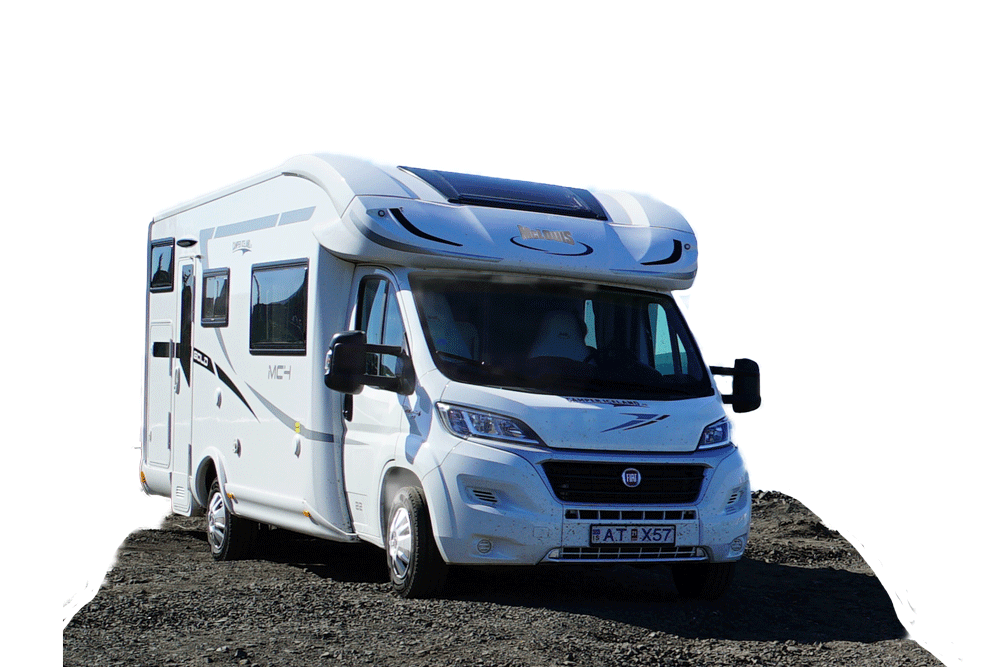 Are you a travel agent looking for a partner? Camper Iceland offers an interesting opportunity for B2B (Business to Business) partners. 
Access to our System with real time availability
Booking widget for your homepage
Access to our media page with pictures from Iceland and our fleet
API's connection to online brokers
We are looking for the best
Are you a specialist for Iceland or want to become one? It is important that your customer receives the best consultation. To achieve this you should know:
Iceland, where to go and when
Our vehicle categories and specifications
How to choose the right vehicle for your customer
How to drive in Iceland
All this information is available on our web page.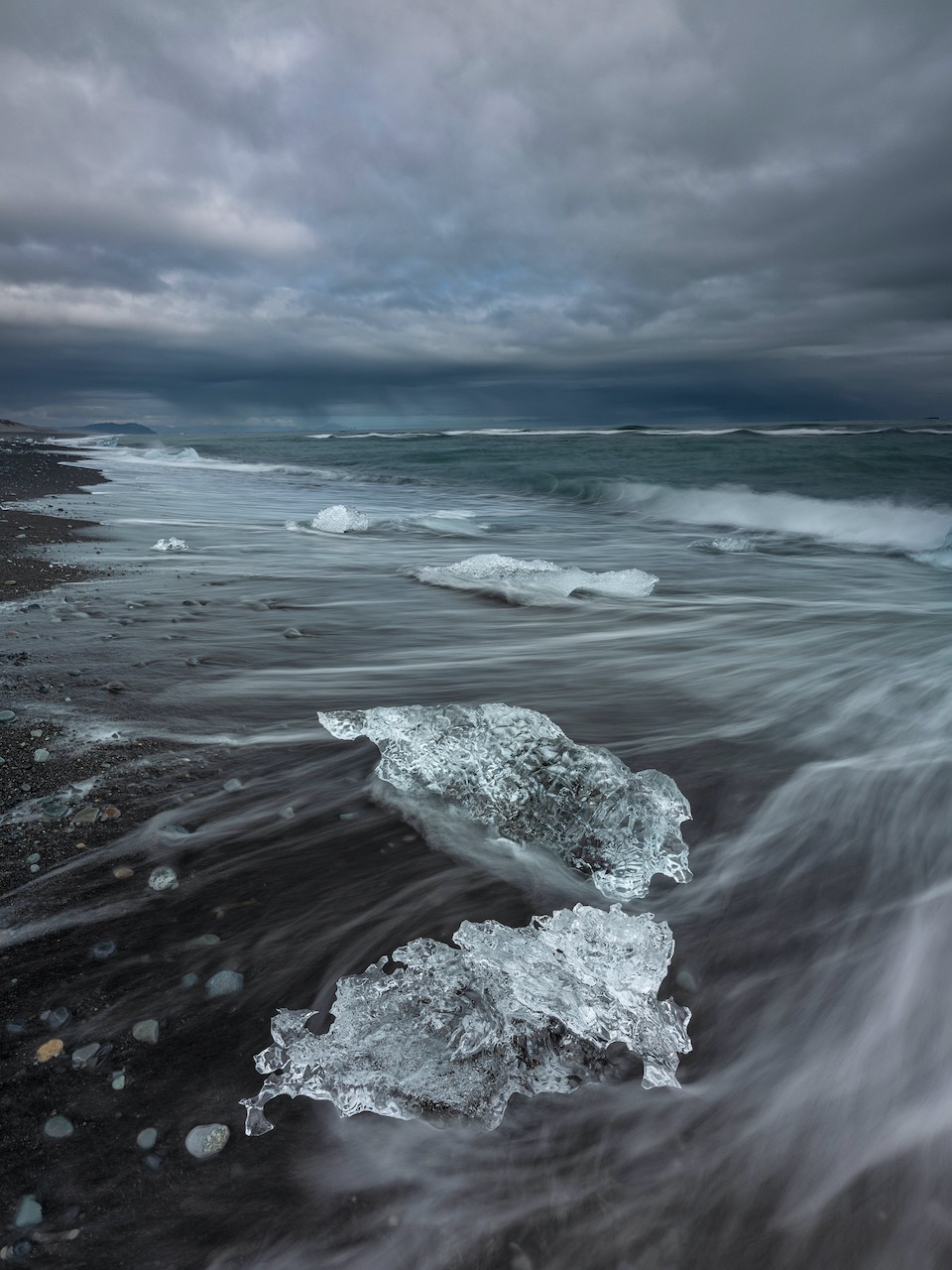 We look forward to work with you and here is what you get from
Camper Iceland
Access to our online booking system
Access to our media page including general pictures of Iceland
Direct contact to our CEO
Booking-Affiliate-Link that you can add to your homepage. 
API's connection to our system
Experience
We have sold tours to Iceland since 1987. You can profit from our experiance. 
Quick response
We are very quick in answering requests should you have any. Thanks to our online system you see the availability and can enter a booking. 
Referral link
Link our system to your page and earn money. We handle the booking and pay you the commission
Stay tuned with camper iceland
When we offer deals they apply to you to. Offer your customers the same condictions.