Love & Passion
Are you ready for the prime of campers? Camper Iceland is the only company that rents out these beautiful trucks. A short history to explain why we rent them out. Back in 2009 we were asked by a customer to rent out a big truck. Ever since then we have rented these American full size heavy-duty trucks. Americans and Canadians can drive it with a normal driving licence. Europeans need to have the C1 driver licence present when picking it up. These vehicles are so nice that your holiday becomes a mixture between exploring Iceland and enjoying the ride.
The category features GMC 3500, Chevrolet Silverado 3500, Dodge Ram 3500 Heavy Duty and Ford F350 Heavy Duty. It is hard to tell which one you will get, but they are all equally nice. 
Travel Tips
We have put together a few tips to make your planning easier. Our oldest brand dates back to 1987, hence the data is quite reliable. The Ring Road might seem short but if all the hot spots are visited the average KM are 2300 Km. The recommended travel time for the Ring Road is min. 12 days. If you only drive the Highland tour (Kjölur & Sprengisandur) zou will drive 1100 Km. 
THE CAMPER
 Camper Iceland presents the heavy duty 4×4 Camper with the large hard side camper. 
The camper is much larger than other 4×4 Campers on the market. It is built for 4 adults! The lower double bed is  ca. 180 cm long. The upper double bed is 200 cm long. Inside the camper you will find a toilet and a warm water boiler.
The vehicle should be driven with care because of its weight, combined approx 4500 kg. Please note that a cat. C1 or more is needed to drive this vehicle (5.000T).
We do not guarantee a specific model. The layout below is only an example – Camper Iceland does only guarantee the number of seats and sleeping places not a specific layout for each vehicle category.
Vehicle Details
Here are some important facts about the vehicle
Make / Model:  mentioned in description,
Diesel or Benzin
Age: 2005 and up
Transmission: Automatic
Power steering: Yes
Fuel Capacity 100L
Consumption approx. 14 – 22L
Radio, CD
Power train 2ws, 4wd (4×4) HIGH, 4×4 LOW
Dimensions approx.Length/Width/Height 6.30m x 2.03m x 3.20m
Capacity Adults: Vehicle 4, Camper 4
Seat belts: 4
Baby seat capacity: Yes,
Bed Dimensions (cm) Top bed 155 x 200, lower bed 140 x 180
Shower: no
Toilet: YES
Freshwater tank: 80L
Waste water tank: 80L
Black water tank: Yes
Hot & cold water supply
Gas stove: Yes,
Fridge / Freezer: Yes
Power Supply: 12/220 Volt
Dual Battery: Yes
Our Tips & Tricks For Traveling
Travelling with a Motor Home saves you a lot of money because you can shop in the super market instead of the restaurant.
Book in advance to get the early bird discount.
Book inside our opening hours (10:00 – 16:00) and save the after hour fee.
We assist you in finding an accommodation if needed.
Check our Flight rates to compare the rates.
Book all extras in advance to save time on spot.
After booking with us we provide more tips for preparing for Iceland and all the way until returning home.
1.

Book and receive Information

As soon as you have booked your vehicle we send you detailed information on how to prepare for the trip and how to get to our rental station. It is important for us that you know where to go after you land in Iceland.
2.

Family business

our Sales office and our rental station is operated by family members. In addition, we have handpicked delightful members to our team.
3.

Customer Satisfaction

the most precious time in the year are holidays and vacations. We want you to enjoy our country and our product and are glad to assist.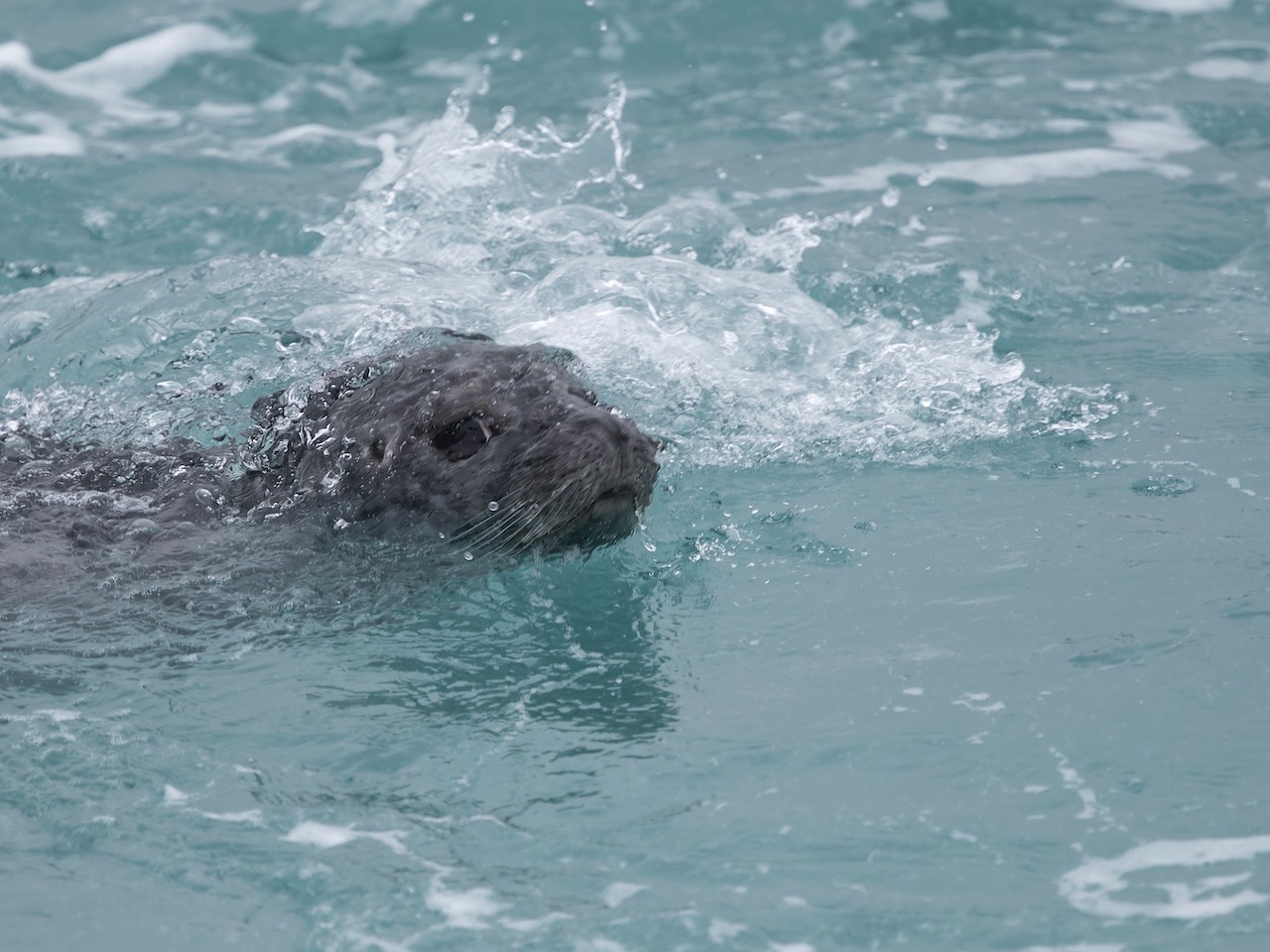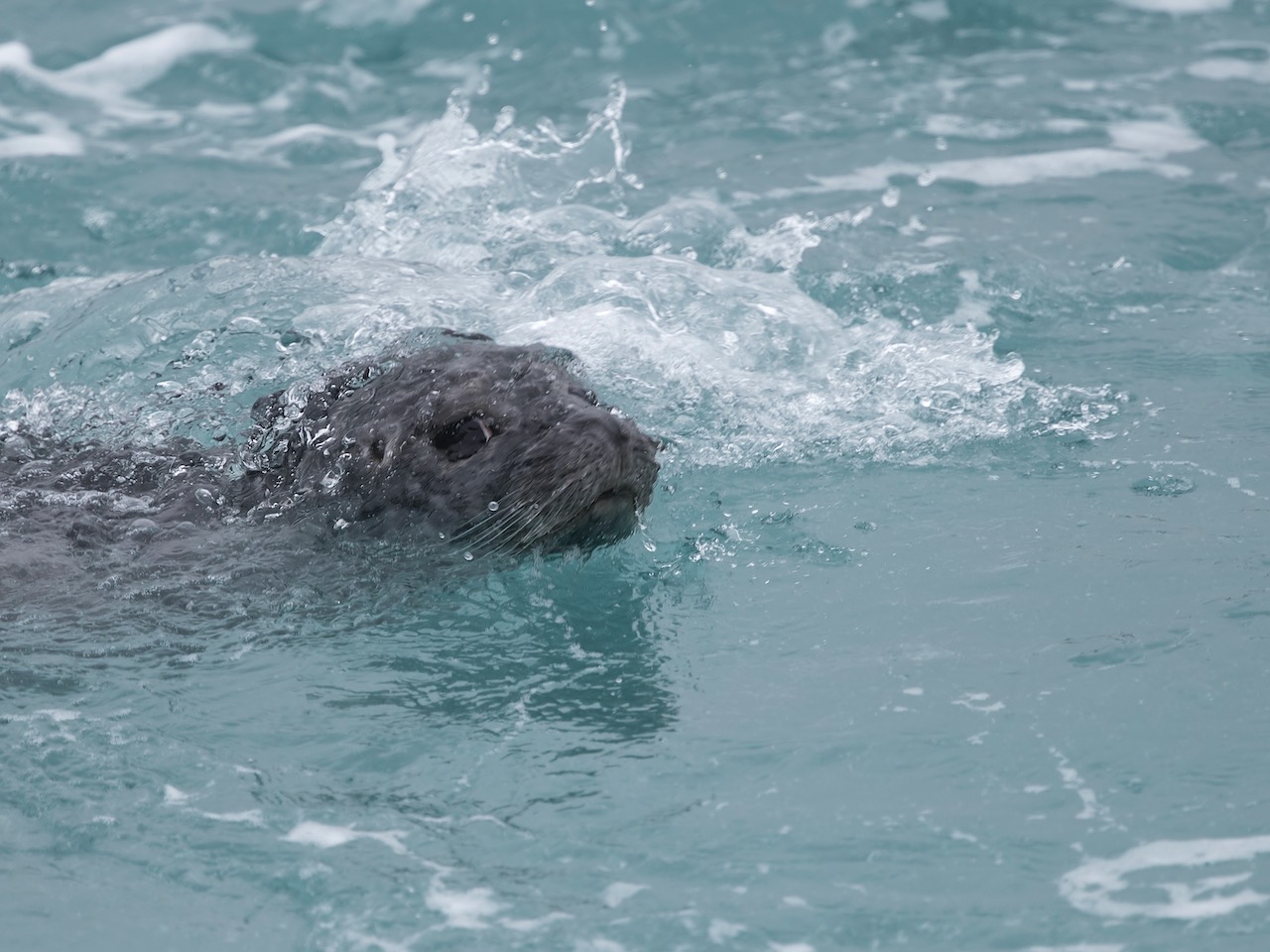 Vehicle Gallery
Have a look at this wonderful vehicle and picture yourself travelling around iceland in it.