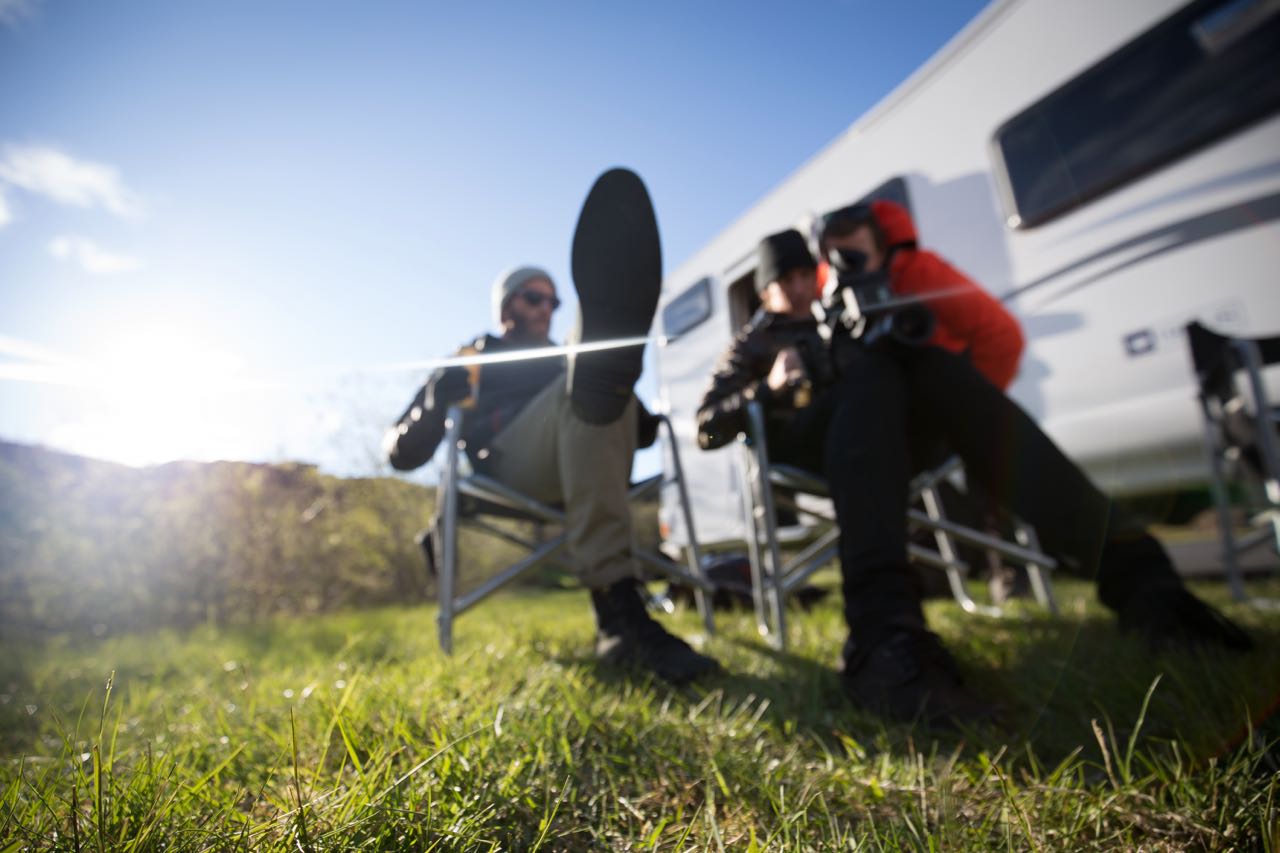 Extras
When traveling with a Motor Home & Camper there are several extras that you might want to consider renting. The camping kit will be added as a mandatory option, so you have all you need to cook, eat and sleep.
The extras we have put together are really popular, especially the camping chairs, tables and bbq. We advise you to book the extras in advance.
Gas Bottle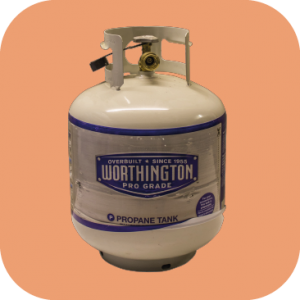 The gas bottle is an optional feature  in our 4×4 Camper 4 and Motor Homes. 
We have chosen the gas bottle for all our vehicles because it's the most common gas bottle (LP) in Iceland.
The Playing kit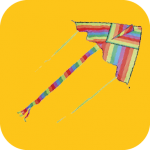 A set of different indoor and outdoor games : ball, cards, boccie, scratch ball, 20 Chalks, Bubbles, puzzle, frees bee, and 11 in 1 Game (Chess and other games boards). Have fun !
Child Booster Seat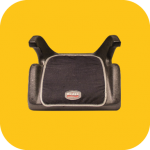 A child booster seat is similar to a cushion. A legally and safety important extra to get you r young ones to the right position for the seatbelt.
End Cleaning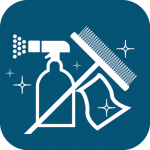 In case you run out of time, or you want to return the vehicle without having to clean it for many hours, we can do this for you. The vehicle must otherwise be returned as clean as you received it. With this option you only have to remove your belongings, brush out the floors and clean the outside in order for the drop of procedure to be possible (We cannot check the status of vehicles that are full of mud, dust and sand). Toilet end cleaning: additional surcharge fee.
Table and Chairs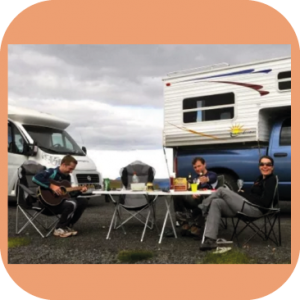 This is the most popular extra. There is nothing as nice as being able to sit outside the Motor Home or Camper and enjoy the nature. We strongly recommend this option.
Inverter (300W)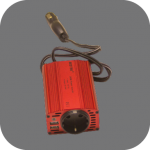 The inverter changes 12V into 220V with max. 300W (check your electrical equipment). The inverter is more than enough for laptops, pads, phones, campers and more. The inverter should be used while driving because it uses a lot of electricity.
GPS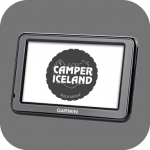 How will you navigate around Iceland? Why not with a GPS navigation system specially made for tourists. Complementary for all rentals.
Toilet Chemical Set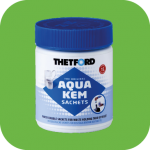 A must-have! The septic tank and toilet cassette chemical is as much a must-have. It kills all odor and dissolves your waste almost instantly.
Child Seat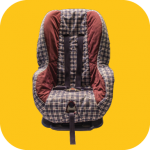 We provide Child seats in all categories. Camper Iceland is a family friendly company with a lot of experience in mounting seats in all types of vehicles. We recommend that you prebook this option.
Wi-Fi Unit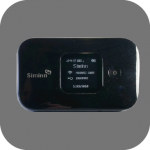 The Wi-Fi unit (HOT SPOT) can be plugged into the cigarette lighter (12V) in order to charge its battery. During the trip you can connect (Wi-Fi) all your devices to it and surf the World Wide Web with an unlimited data package.