Freedom is what it is
Our cutest little camper called LOKI. Probably the cheapest solution to visit Iceland and it just got a lot harder to make the wrong decision how to travel around Iceland.
Follow the good weather rather than a pre booked hotel schedule. Stay a day longer at a place that you want to see and love. Drink a coffee at a site and glaze out the window without the hassle of having to search for the next accommodation and the check in policy. Unpack your bag but once during the whole trip and even leave the luggage at our rental station. Buy food at the local super markets and save money. Dine out if you feel like it.
It's yours for the taking. Visit Iceland, the land of Vikings and get inspired by nature. Take a swim each day and relax your muscles in the hot pot that you find in every swimming pool. After the trip you will have memories of an adventure and the relaxed body to go back to daily business.
Travel Tips
We have put together a few tips to make your planning easier. Our oldest brand dates back to 1987, hence the data is quite reliable. The Ring Road might seem short but if all the hot spots are visited the average KM are 2300 Km. The recommended travel time for the Ring Road is min. 12 days. If you include the Westfjords you must add at least 7 days.
Floor plan
We do not guarantee a specific model. The layout below is only an example – Camper Iceland does only guarantee the number of seats and sleeping places not a specific layout for each vehicle category.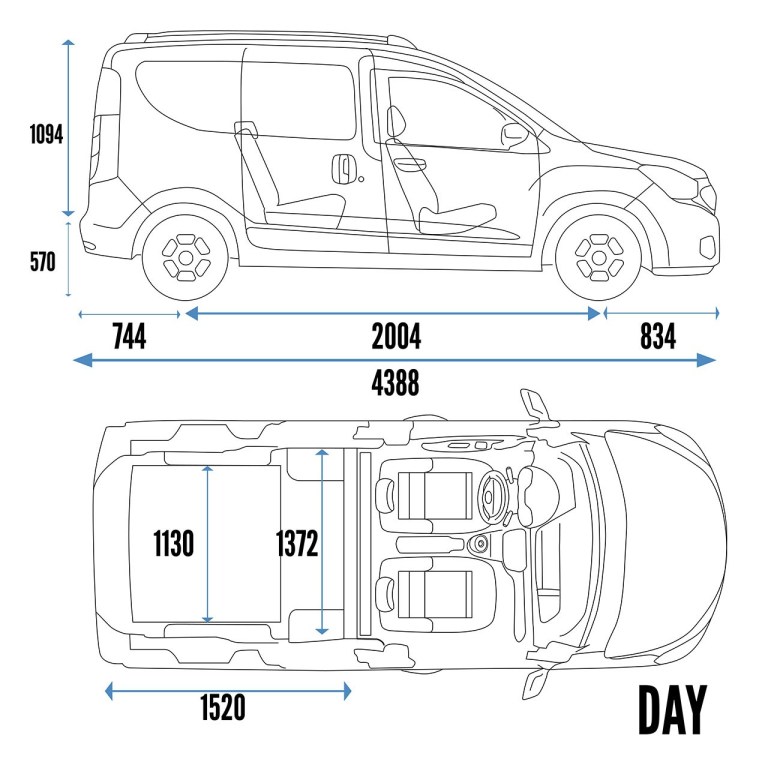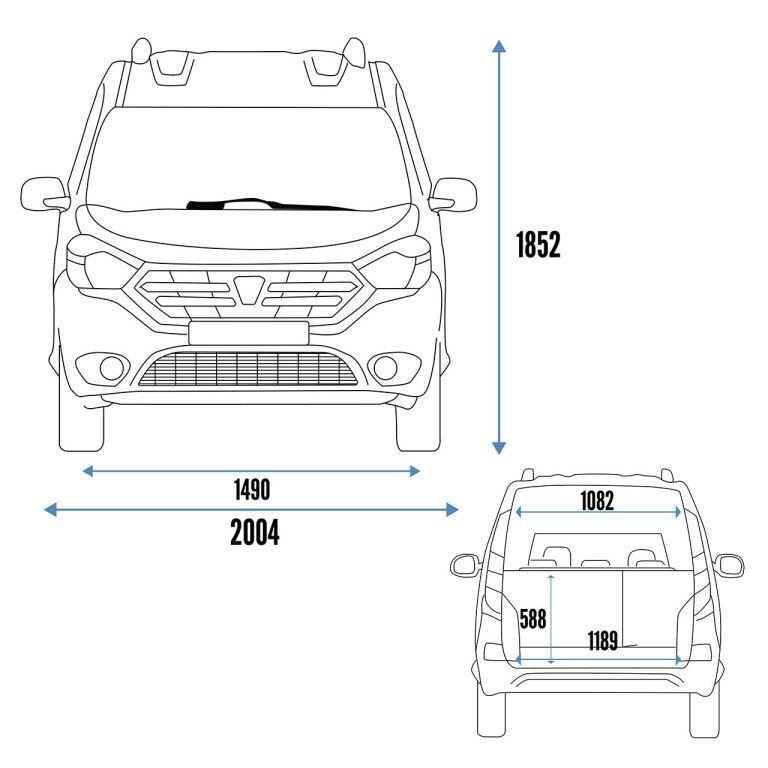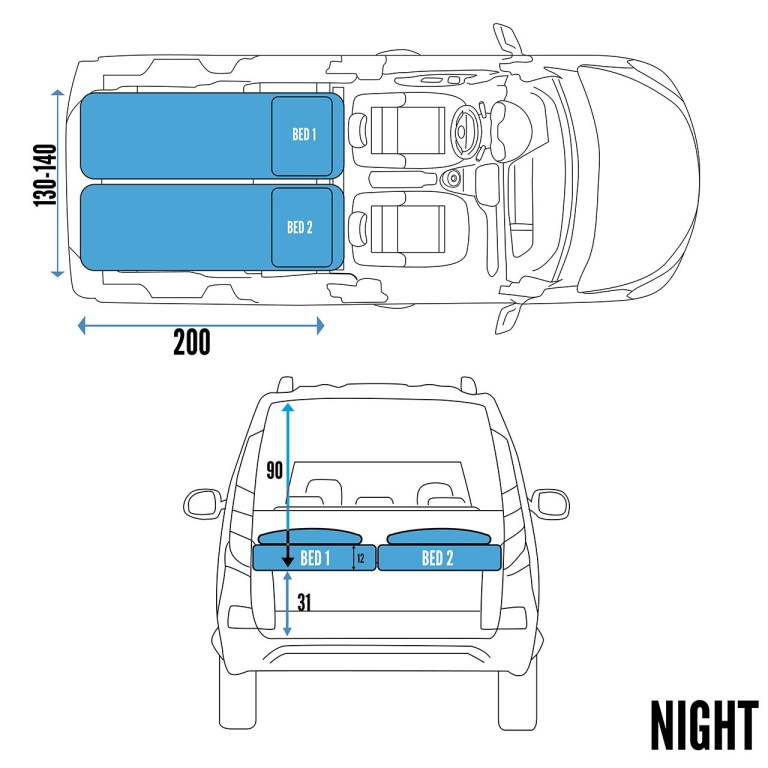 Vehicle Details
Here are some important facts about the vehicle
Length 4.2 m
Bed size: 200cm x 130-140cm
Diesel or benzin
payload: 550 kg
two rear wing doors standard
Age: 2012-23 
Transmission: Manual – 5 gear.
Partition separating loading from driving space
instruments with adjustable lighting
power steering
radio / CD
rear window heater
rear windshield wiper
side impact protection
safety steering column with collapsable steering wheel
two head restraints and three point seat belts
Consumption: 5,2 – 6,8 L/100 km
12 volt outlet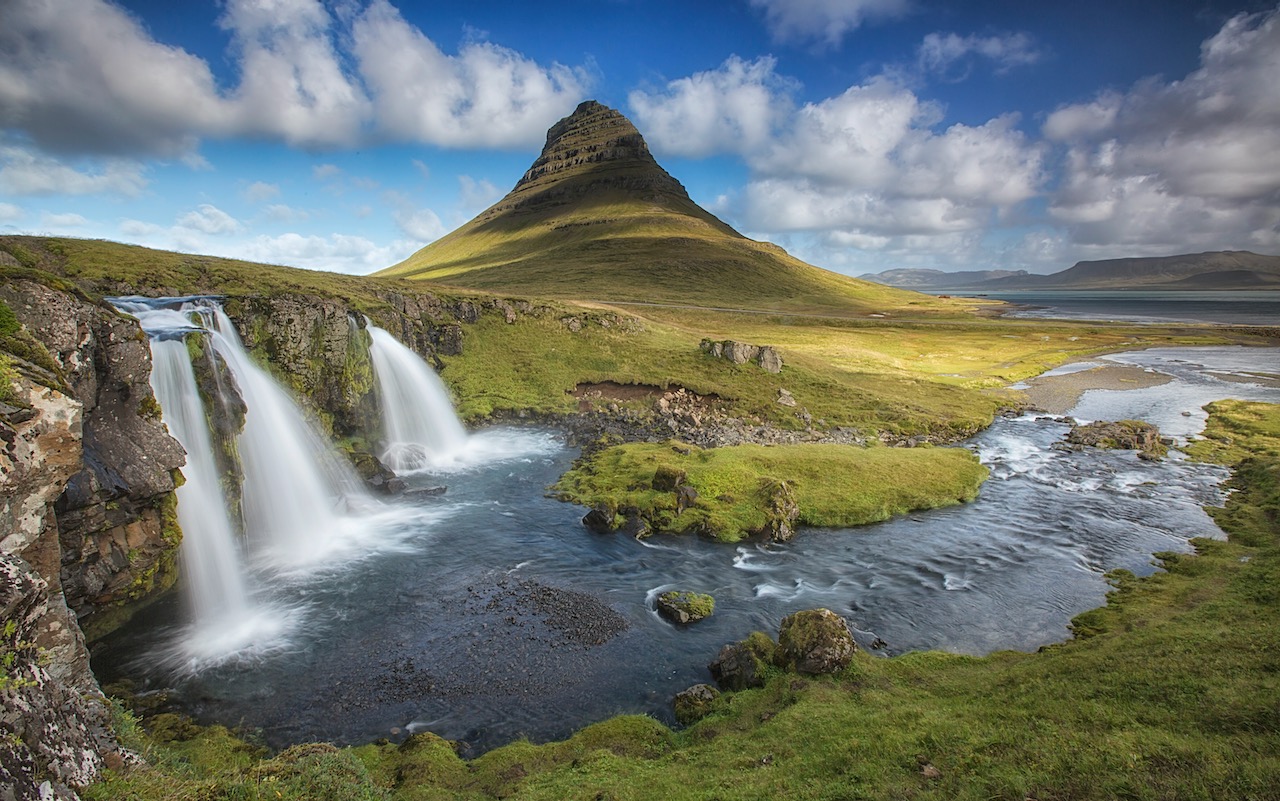 Our Tips & Tricks For Traveling
Travelling with a Motor Home saves you a lot of money because you can shop in the super market instead of the restaurant.
Book in advance to get the early bird discount.
Book inside our opening hours (10:00 – 16:00) and save the after hour fee.
We assist you in finding an accommodation if needed.
Check our Flight rates to compare the rates.
Book all extras in advance to save time on spot.
After booking with us we provide more tips for preparing for Iceland and all the way until returning home.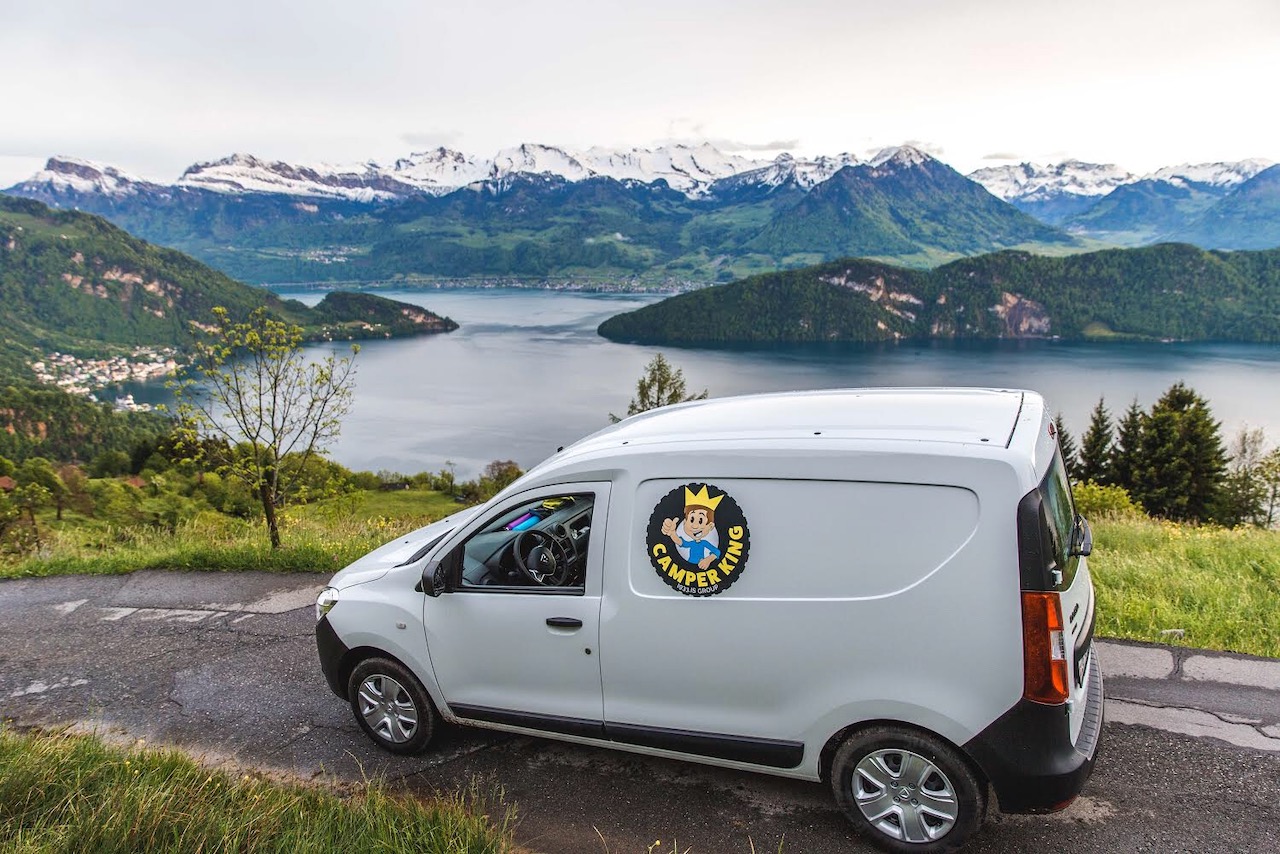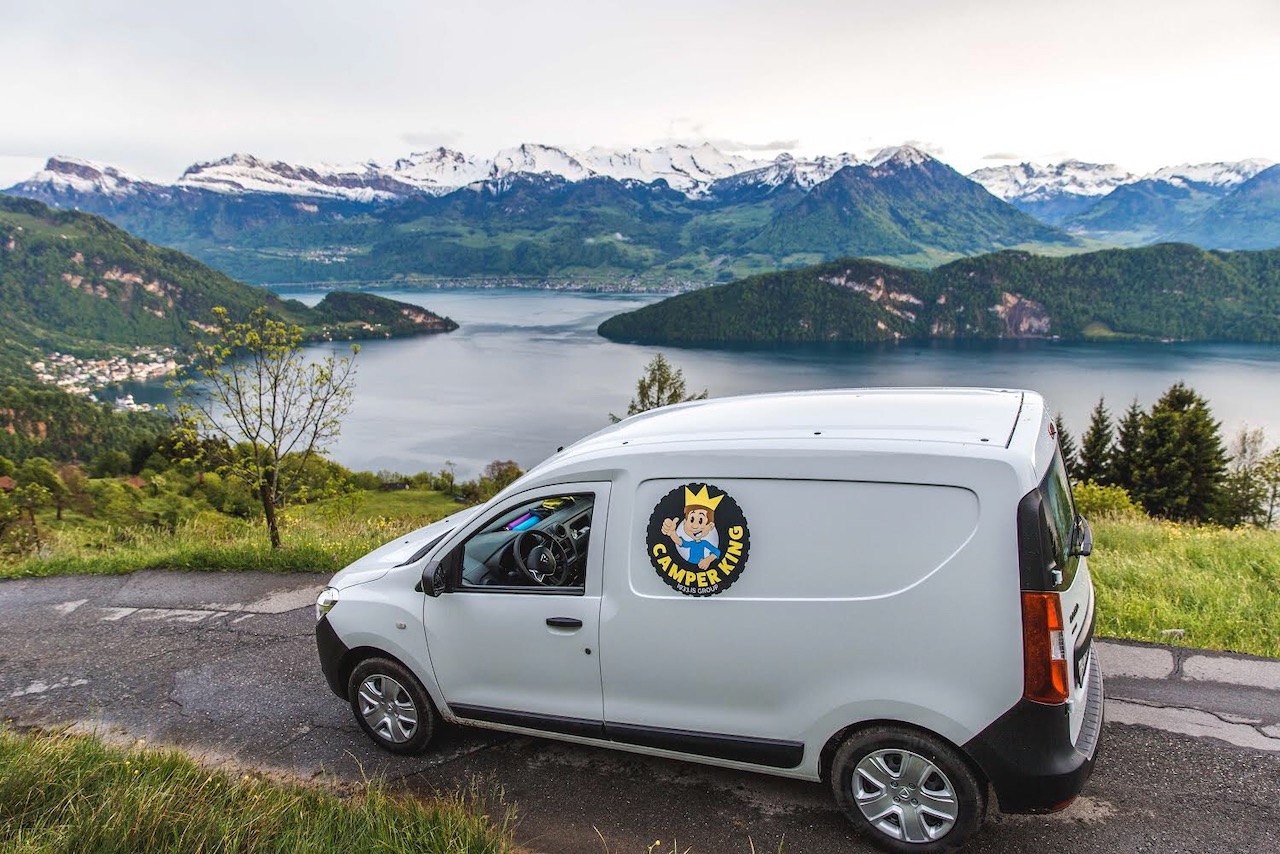 1.

Book and receive Information

As soon as you have booked your vehicle we send you detailed information on how to prepare for the trip and how to get to our rental station. It is important for us that you know where to go after you land in Iceland.
2.

Family business

our Sales office and our rental station is operated by family members. In addition, we have handpicked delightful members to our team.
3.

Customer Satisfaction

the most precious time in the year are holidays and vacations. We want you to enjoy our country and our product and are glad to assist.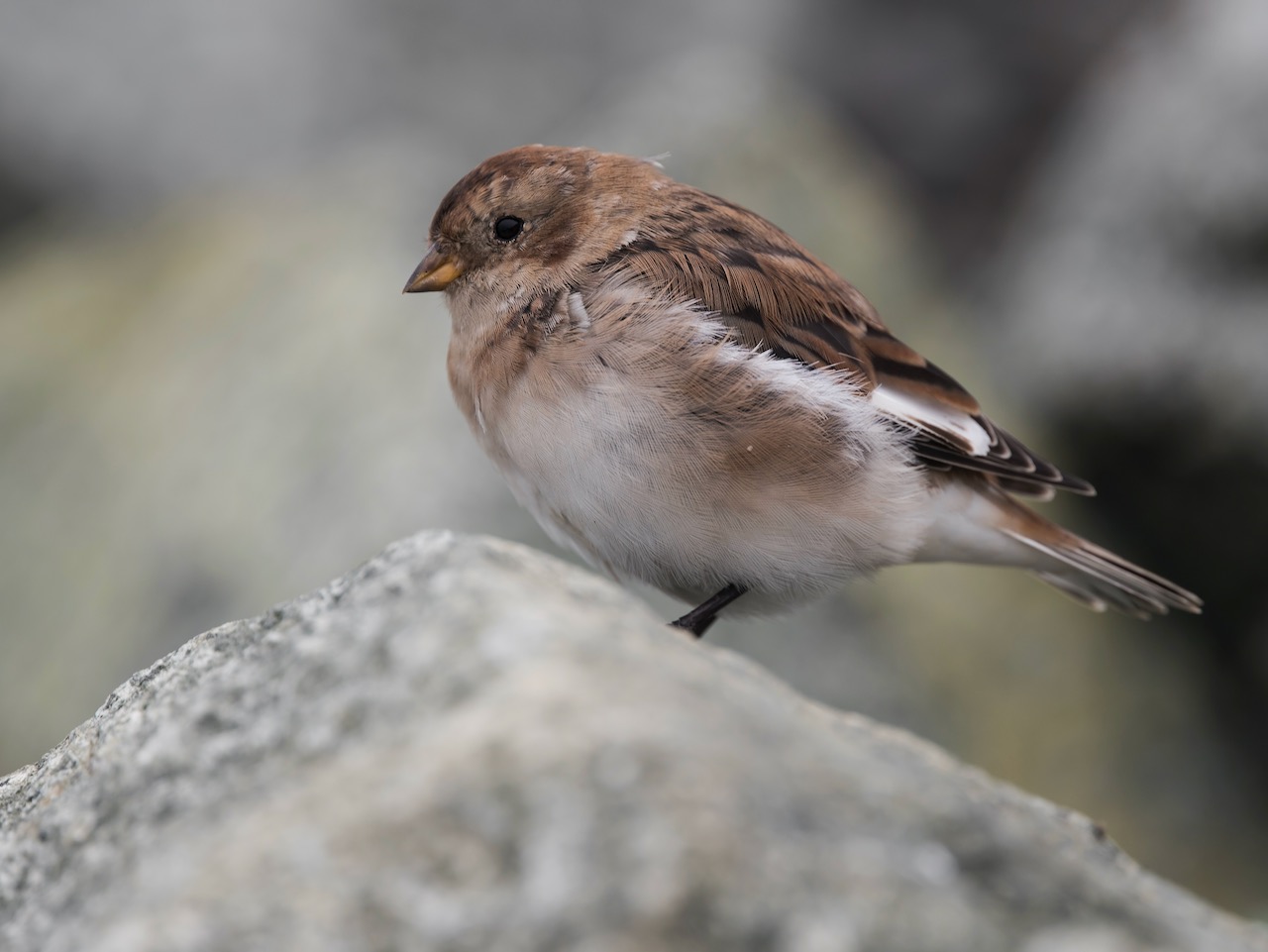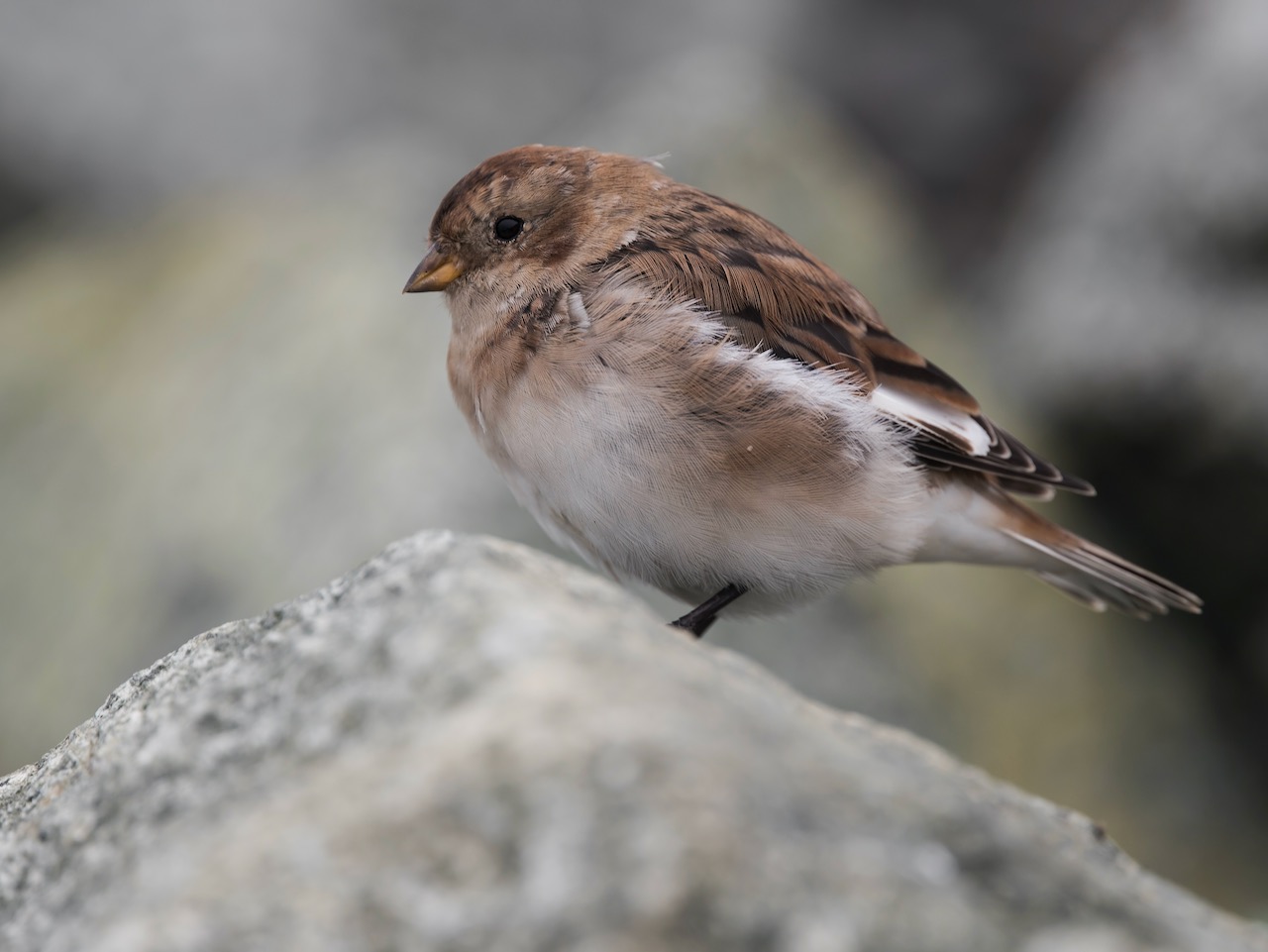 Vehicle Gallery
Have a look at this wonderful vehicle and picture yourself travelling around iceland in it.
Official dealer since 2016
We are the official QUQUQ Box dealer for Iceland & Switzerland. The Camping Box is the best solution for this vehicle category. It gives you maximum space during the day and it provides comfort during the night thanks to its foam mattress. The back of the box has water tanks, a place to clean your dishes and a 2 stove cook top. Actual product may vary due to several reasons such as production changes, short term adding of vehicles, renewal of the fleet etc.