Video during COVID-19
@arontphotos, thank you for this wonderful video. It shows our country during a time we all wished we could be in Iceland and enjoying one of the last places on earth were nature rules the earth. 
A letter from our owner on behalf of our team.
"When The Winds Of Change Blow, Some People Build Walls, Others Build Windmills. This is a quotation I really like and I have always tried to be one of those that build windmills"
Dear Customers and friends of Camper Iceland
With this letter I want to focus on changes and tell you what is happening behind the scenes of Camper Iceland.
It seems that Icelanders are staying home this year and want to travel around Iceland. We received requests to buy our new and used vehicles like never before. Camper Iceland used this opportunity to reduce the fleet and adapt to the situation caused by COVID-19. We sold all our 2015 Motor Homes, hence we only have 2017 models and newer. This is good news because these are great Motor Homes to own, and we will be able to offer newer vehicles for rent. This would not have been possible without our CEO in Iceland. 
In the 4×4 category we are proud to announce that we designed and produced our own hard side truck camper. We used our long experience to try to build something that exceeds our expectations and gives us a product that we can both rent and sell in Iceland. The project was lounged by our fleet manager and chief mechanic. The first unit will be in our fleet this summer, and we are excited to see how the customers react to it. We are positive that this will be our future product. Our 4×4 trucks are very popular and the only recent vehicle category like this in Iceland. We renewed several vehicles to maintain a high standard.
Sometimes you need a bit of luck in life. We sold our Restaurant and Guest House in the west of Iceland. We also sold our Guest House in Keflavik. In terms of accommodations we can still assist if your customer wants to stay near our rental station and have found solid partners to work with. 
In the rental business the coronavirus turned everything upside down or like we Icelanders like to say "það er allt á hvolfi". There was no way to make business decisions because the travel industry based on governmental decisions and transportation issues. Camper Iceland remained open and used the time to plan ahead. We are offering the best rates in 2020 and will continue to do so in 2021. Our product has many benefits because it allows you to stay distant to other travelers. It is your home on 4 wheels. At the same time it is considered cheaper than renting an SUV, stay in a Hotel and eat in a Restaurant. During the COVID time our sales team worked around the clock to answer all questions. Questions that we could not sometimes answer but gave our best anyway. We opened a CIVID-19 page and kept informing about changes and what was going on in Iceland. I would like to thank the sales team for understanding the concerns of our customers and for being strong during rough times.  
As a fellow traveler like you, I fully understand what you are going through at the moment. I am really happy that a new era has begun and that things are changing into a new situation. A situation that allows us to travel with certain restrictions but still we can travel. The term "new situation" is perhaps far better than to say that things are going back to normal. We need t adapt to this new world we live in and to make the best of it.
I wish you health, luck and I want to thank you for being a loyal member of the Camper Iceland family. 
Kind regards,
Daniel Johnson
Iceland 2020 is interesting
1.

Fewer tourists

Visit the sites and enjoy nature. This is what Iceland is all about, seeing the youngest country of Europe and its pearls without having to wait in line. 
2.

Iceland is ready

Iceland and its people are well-prepared. We took proper caution to allow tourists to visit Iceland. Even the Camp Sites received strict rules on how to make their service safe to use. 
3.

Good rates and getting away from home

After the world wide lockdown we are all waiting to travel and explore. Getting away from it all seems to be the right thing to do right now. Grab the bull bz the horns while the rates are low.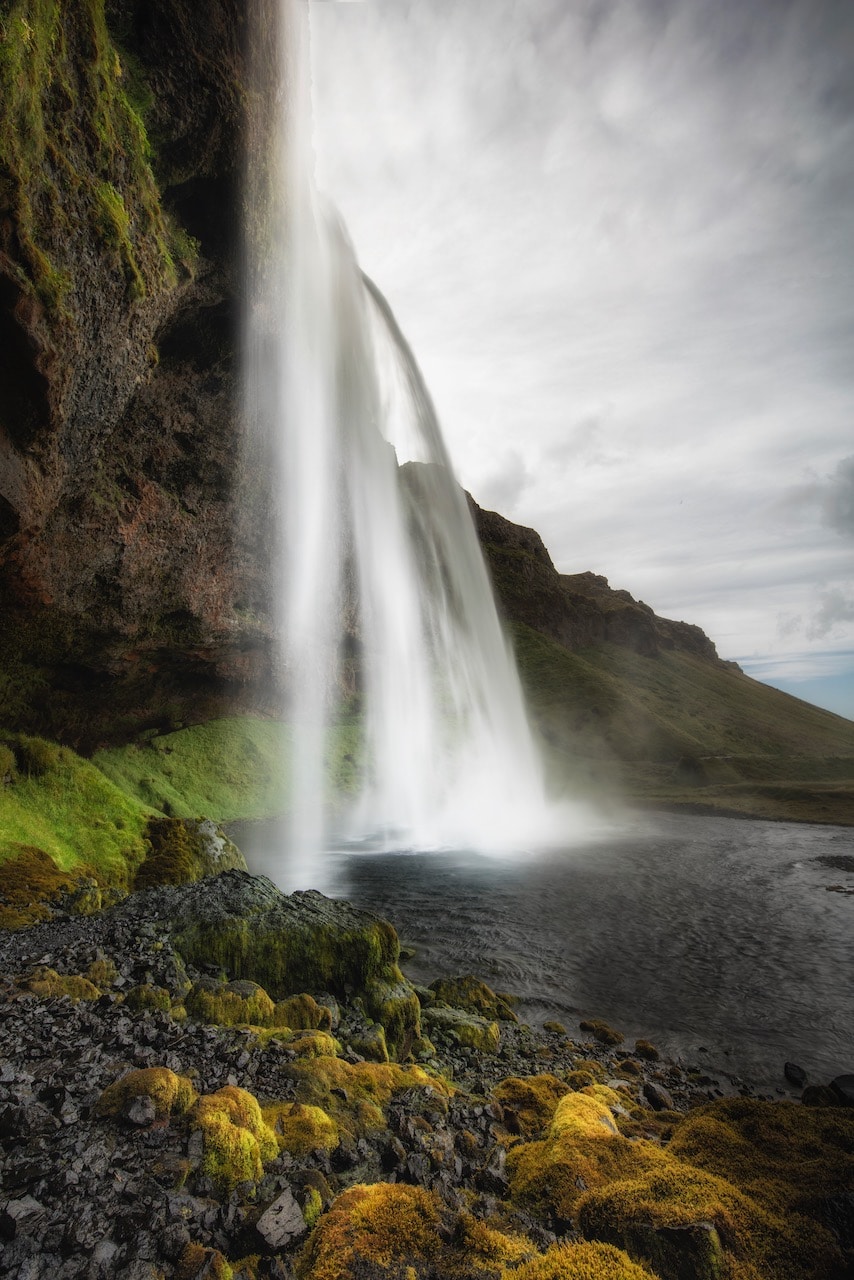 "Iceland, the place of peace and harmony. The place where nature decides and rules over people."
Recent News
here are some other news that might interest you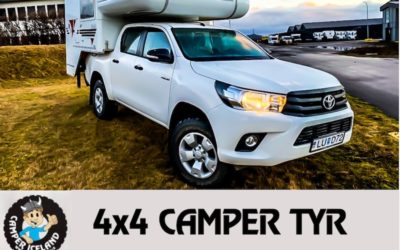 BRAND-NEW PRODUCT - CHECK IT OUT4X4 CAMPER TYRINFO@CAMPER.ISZero risk, maximum benefitYou, our dearest customers, asked for a 4x4 category that would combine the luxury of the largest category 4x4 CAMPER ODIN with the economic features of the 4x4 CAMPER THOR. Our...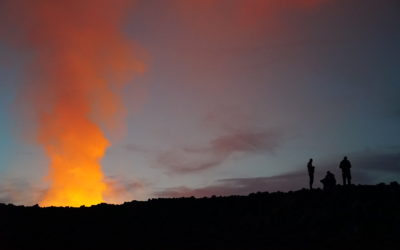 Dear friends of Camper Iceland The Volcano is back online! We promised several customers to inform immediately if the volcano would erupt again. Now hear this! Now hear this! It's back to its former glory. Some say that this eruption is different then the last one. A...