Now hear this, now hear this!
Víðir Reyn­is­son, chief of the Department of Civil Protection and Emergency Management just stated that the volcano may in fact erupt within minutes or hours. There is no proof yet, however all signs are there that this will in fact be an erupting volcano.
UPDATED 16:25 Icelandic Time.
A few facts from the press conference:
The volcano will most likely erupt at litli hrútur (little ram). South of Keilir in Reykjanesbær.
The hole is already 1.5meter
They believe an eruption could last 2-3 weeks.
The specialist think that it will be a small volcano and most likely not stand for a long time.
The flight alert code has been changed to orange.
The reason for the smaller earthquakes is the flow of magma. Should the volcano erupt the earthquakes would be smaller.
There is no proof where the volcano might erupt. Most likely the eruption is where the earthquake's origin however there is a change that the magma will flow elsewhere and cause an eruption at a different place.
Should the flight code go to red, the airport would be closed for a short time. However, there is no reason to think that the code will go to red.
The volcano will most likely not cause flight issues around the world (similar to Eyjafjallajökull) because the eruptions in this area a never explosive.
The eruption will probably look like a firewall and magma will flow.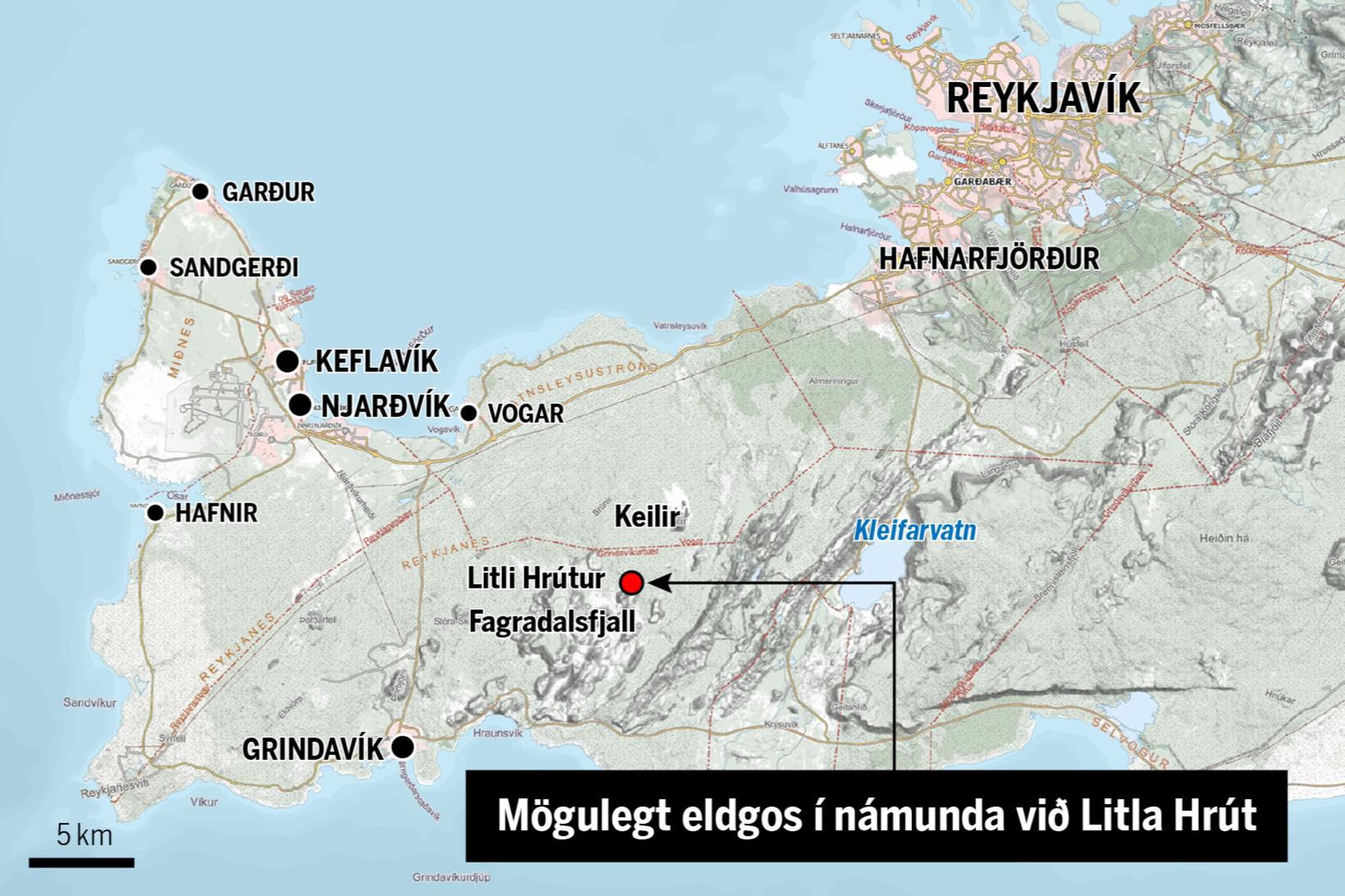 picture source: MBL.is
The road has been closed by the Police.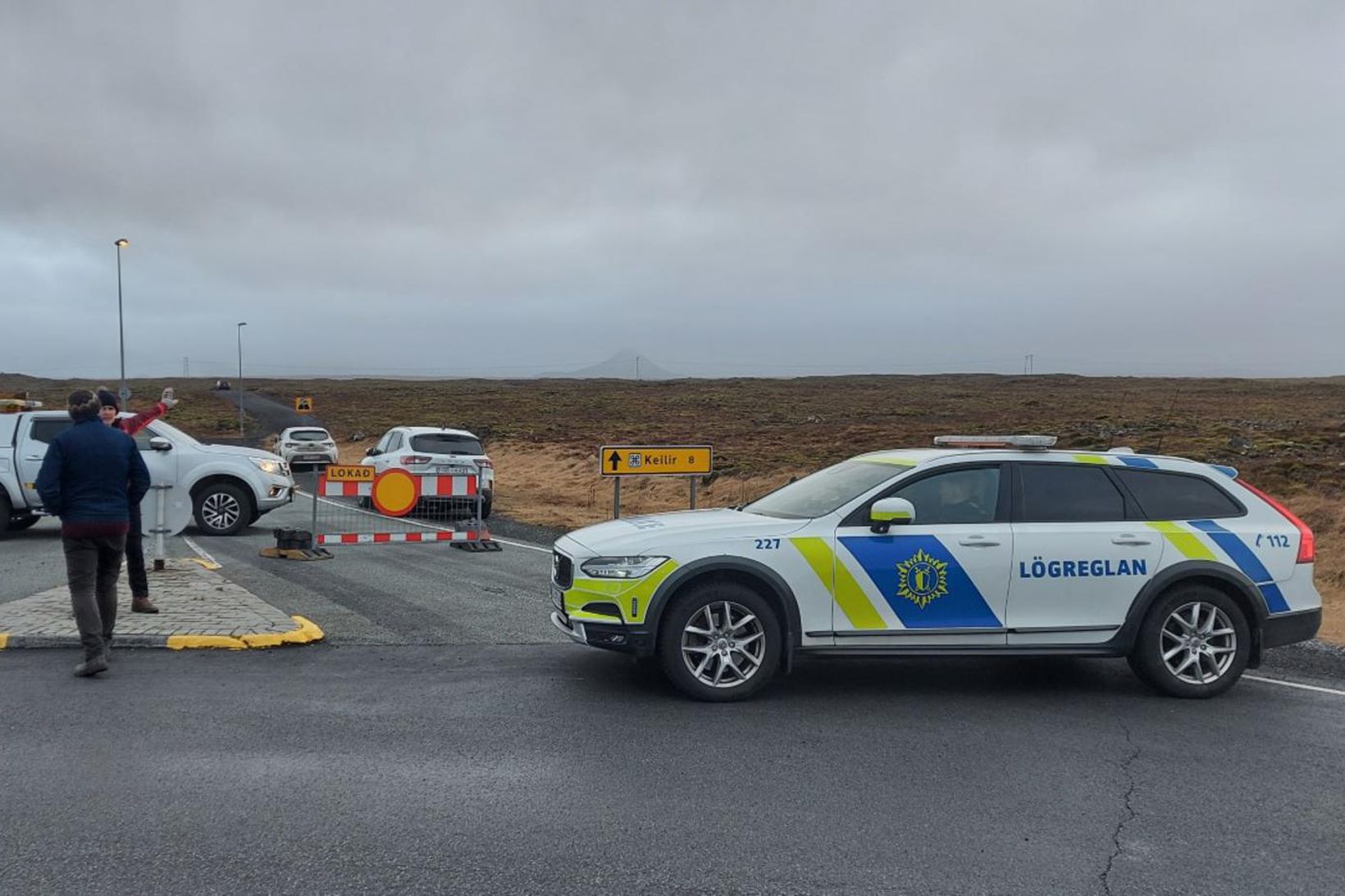 read more here: https://www.mbl.is/frettir/innlent/2021/03/03/liklegt_gos_innan_nokkurra_klukkustunda/