Perhaps you read about our 15% discount a week ago. All you have to do is enter the promo code VOLCANO into our booking engine. get the latest news, live cameras and discounts on our VOLCANO PAGE.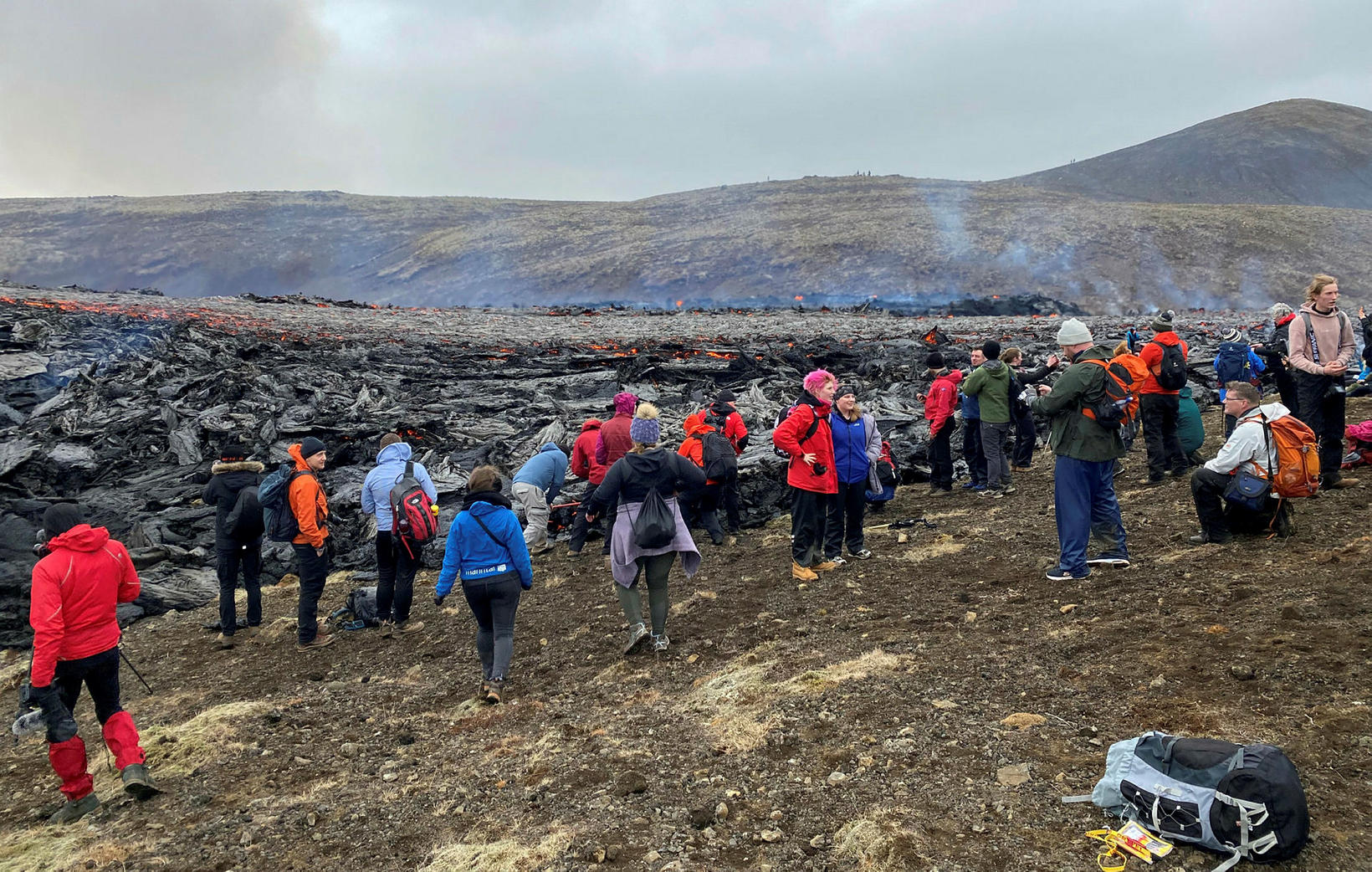 News from Iceland: "The eruption is a great spectacle and although the day's walk was difficult, it was totally worth it," says engineer Jóhann Björgvinsson. Hundreds of people – if not more – set foot on land today to see the eruption in Geldingadalur by Fagradalsfjall. Many people parked their cars by Grindavíkurvegur near Svartsengi and from there walked through the lava to the east. Others went to the eruption site from Suðurstrandavegur, that is from the town of Hraun a short distance east of Grindavík.
Many uncertainties
"It was a lot of fun to walk around the lava today, hopefully everyone will return safe and sound. Walking this route is a total of 20 kilometres and there is a risk that some people underestimate that this can be difficult".
Jóhann says he enjoys geology and reflects on the phenomena of nature. However, it is impossible to say anything about the progress of the eruption, except that the forces of nature always find their way.
"Geology and economics are a bit similar; that there are many uncertainties and issues often take unexpected turns. But the big thing may be that people are able to move and go for long walks. "
Iceland is magnificent
"Irresistible. Getting a magnificent show like this right by the city limits and being able to get there is one of the things that makes Iceland so magnificent. This day will live long in the memory, "says Dagný Hinriksdóttir. Morgunblaðið met Dagnýja and her son Friðbert Darra when they got back to the parking lot after looking at the volcano.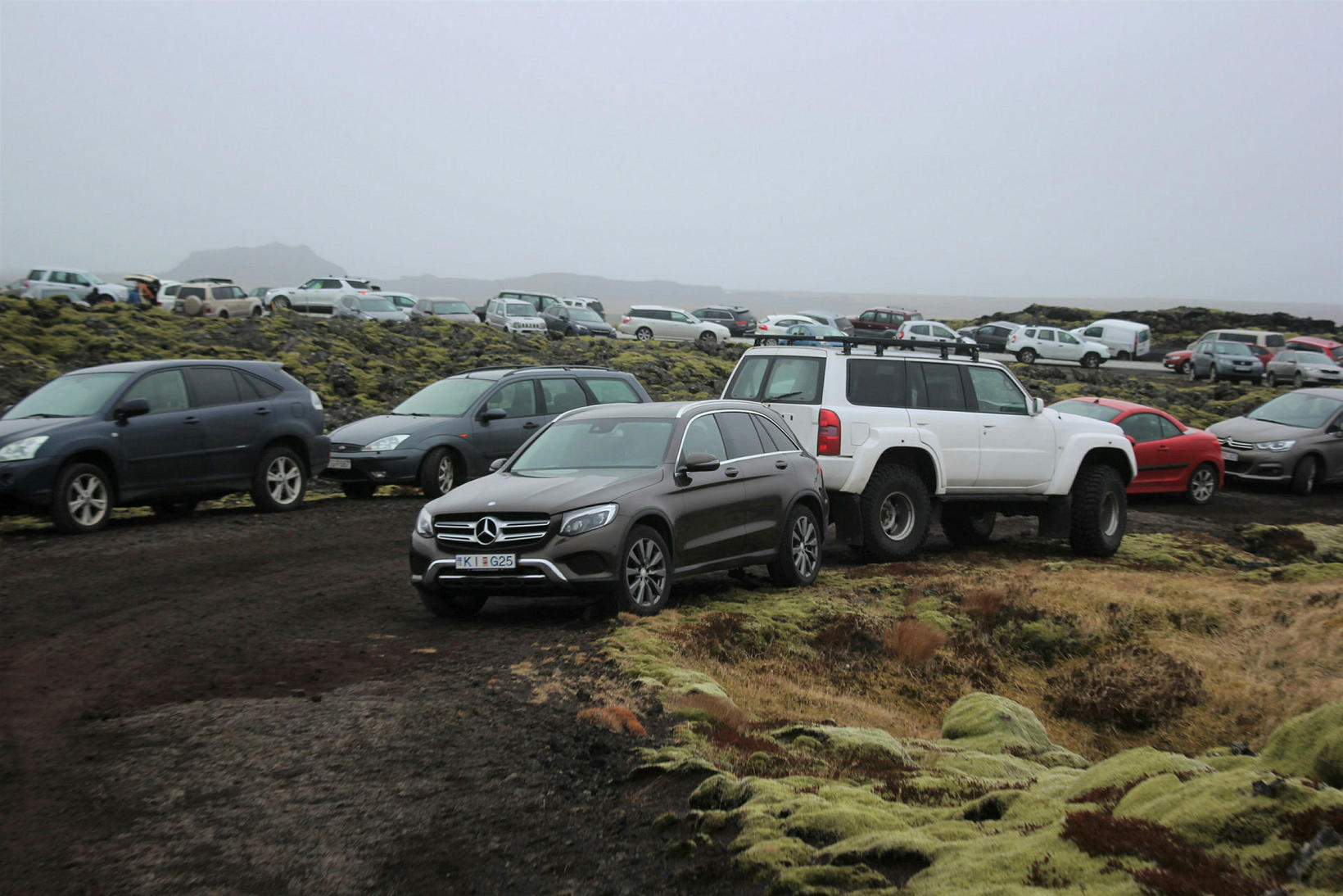 "Finally, the people of the country got something new to think about, but over the last year, the coronary virus has been the issue and has taken the stage. Today, hundreds of people were at the crater and erupted in Fagradalsfjall. It was like an outdoor festival, and maybe this will be the only one we get this year. But there were people with drones, cameras and one playing the guitar, "says Dagný:
Tempting to return
"Of course, some were not particularly well-equipped, but I still hope that everyone comes back safe and sound. Being right next to the crater where the lava erupts grips you strongly. I was much closer to the eruption there, than when I went to Fimmvörðuháls that year when Magni and Móði, the craters there, sprang up from the ground, "says Dagný. Adds that it is tempting to return to the volcano, then in other circumstances
"The weather forecast for Tuesday is good. I want to see the eruption in the dark with all its red embers, "says Dagný
source mbl.is