We decided to send out some positive vibes from Iceland.
As we reported before Iceland offers a free of charge COVID-19 test upon arrival in June. The first airplane arrived today at 09:35. It came from London and brought 100 travelers to Iceland. One hour later the SAS flight from Copenhagen landed successfully in Keflavik our international Airport. A total of eight airplanes are supposed to land today from Oslo, London, Faeroe Island, Frankfurt, Stockholm and three from Copenhagen.
Ten "COVID-19 TEST CUBICLES" await all travelers landing in Iceland. The test takes 2-3 minutes and the idea is to test a whole airplane within 40 minutes. Children 15 years and younger do not need to be tested. In July and later the test will cost 10 or 15.000 Krona or approx 100 EUR.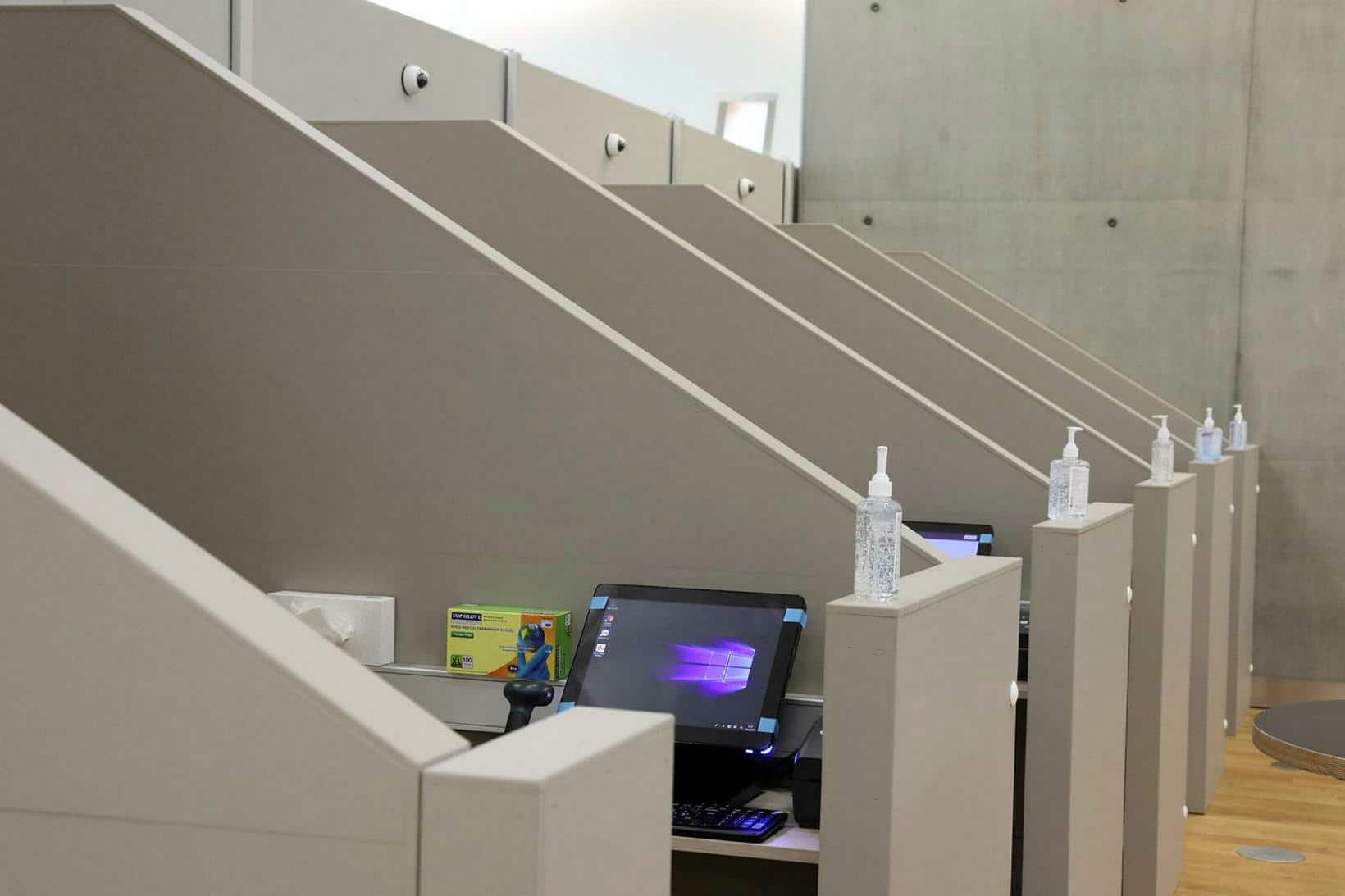 The puffin story of the day
The puffin is usually found near the ocean and seldom travels into our country. The puffin on the picture was found in Lang­holti í Flóa­hrepp, about 20km from the ocean. It tried to hide in a bush when discovered but still its colorful body was easy to see.
Source: morgunbladid.is