People ask me if the Icelandic sites are empty. Today we visited the west of Iceland and drove all the way to Langjökull. The most famous sites on the way would probably be Deildartúnguhver and Hraun- og Barnafossar. To tell you the truth we were the only ones there. For me, it feels like back in the old days when I was a kid. Beeing born 1977 I remember Iceland when seeing a tourist would be more astonishing than seeing northern lights. It sort of feels like that right now!
We decided to make a short video to show you how it looks right now. If you are in a lockdown or cannot travel maybe you can watch the video and remember when you were there. 
Trip Video
Have fun watching our video and stay save..
more news
We keep you updated on things. Read about how to travel to Iceland and how others are doing it.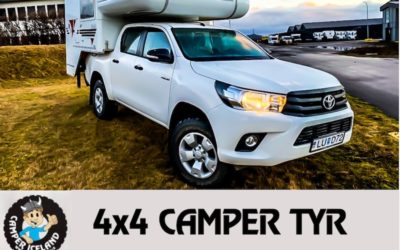 BRAND-NEW PRODUCT - CHECK IT OUT4X4 CAMPER TYRINFO@CAMPER.ISZero risk, maximum benefitYou, our dearest customers, asked for a 4x4 category that would combine the luxury of the largest category 4x4 CAMPER ODIN with the economic features of the 4x4 CAMPER THOR. Our...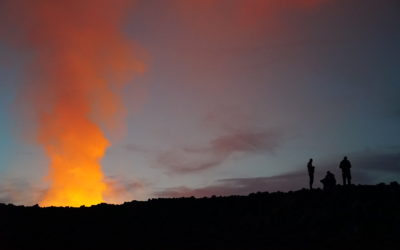 Dear friends of Camper Iceland The Volcano is back online! We promised several customers to inform immediately if the volcano would erupt again. Now hear this! Now hear this! It's back to its former glory. Some say that this eruption is different then the last one. A...