Almost 40 people in different conditions received help from a first aid center that the Red Cross opened at the local School in Grindavik (Hópsskóli Grindavík) last night. One was transported by ambulance from the station due to injury. No one was in danger, according to information from the Red Cross.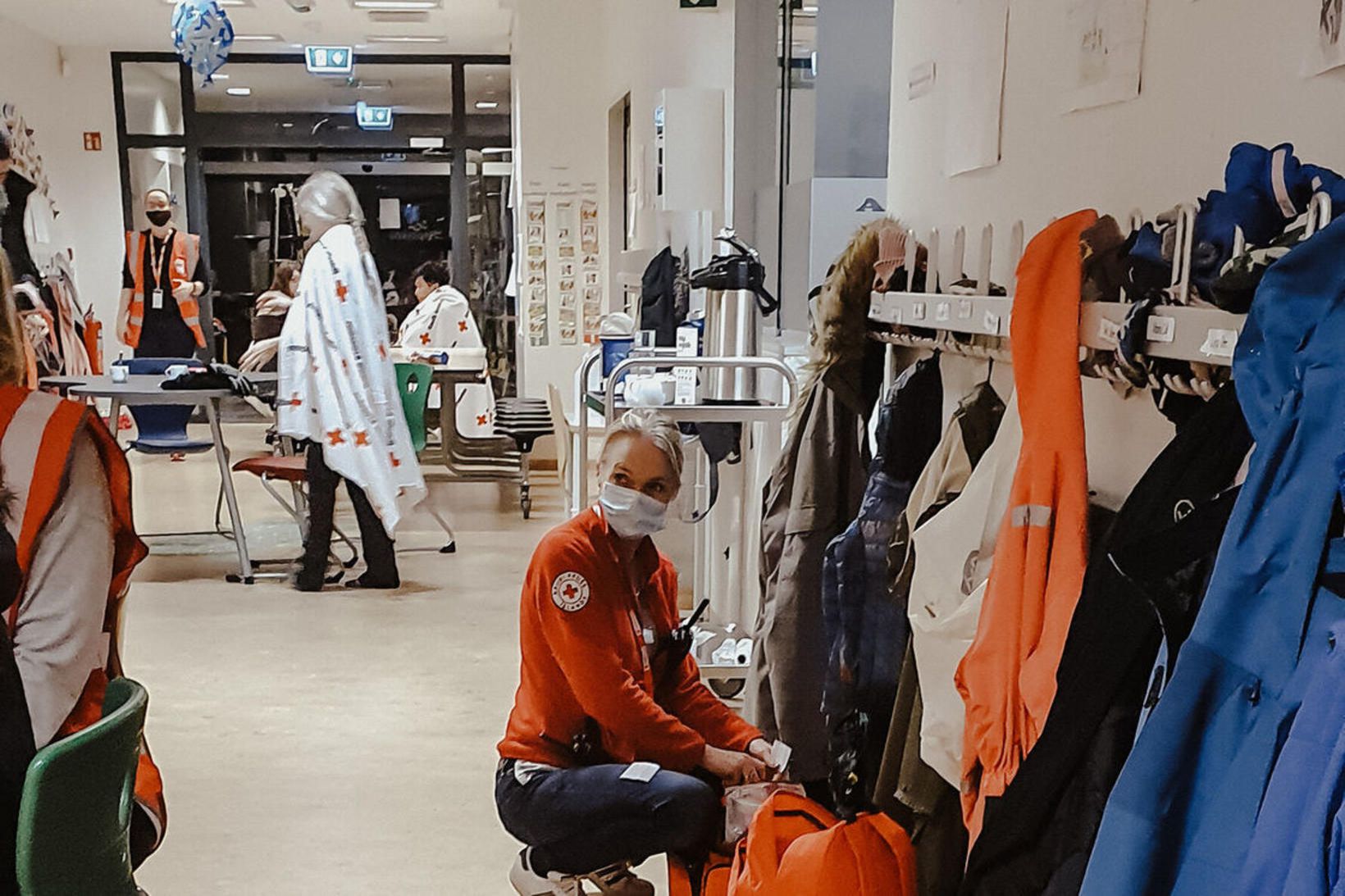 Last night, the Red Cross opened a mass relief center at Hópsskóli in Grindavík for people who had been rescued by rescue teams from the eruptions. First of all, help had to be provided for hypothermia.
The first aid station was opened just before one o'clock last night at the request of the action committee. Everyone had left just before 6 o'clock this morning.
Source: mbl.is