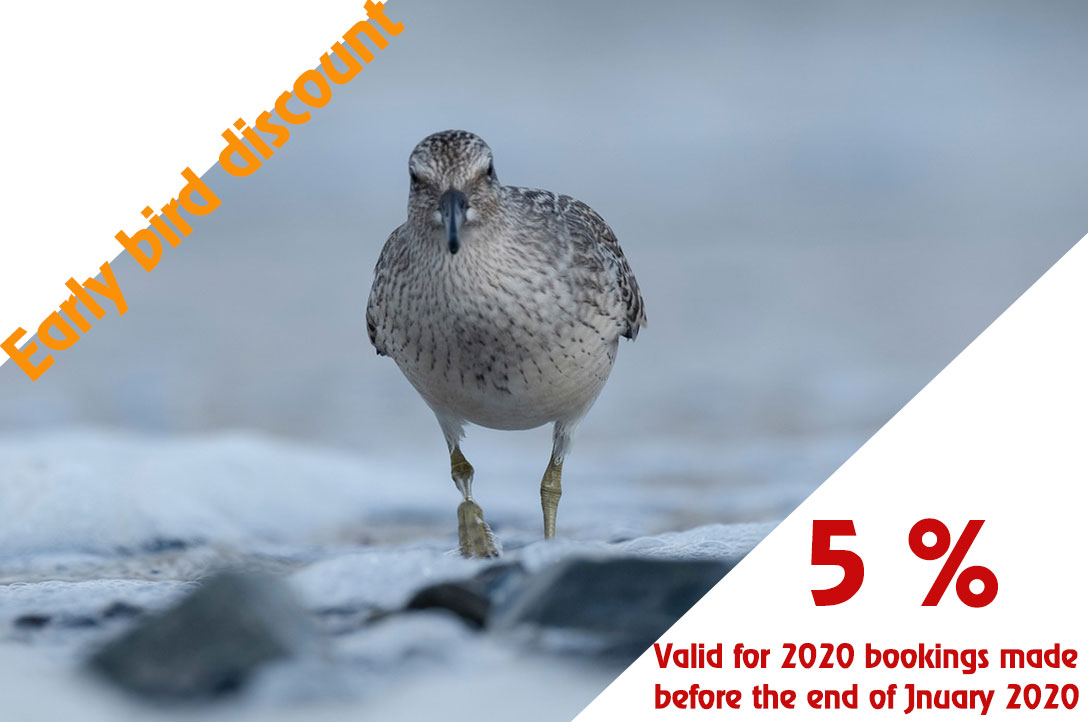 Next Discount
We have decided to add a 5% discount in January 2020 for bookings in the year 2020. So if you miss the 10% discount you can still profit from a discount.  
Our discount is valid for 2020 bookings that are entered in our online booking system until the 31.12.2019.
Ready to go to Iceland
What are you waiting for? Let's go to Iceland…
Choose the right vehicle
We have 9 vehicle categories to choose from. Do you want to get inspired by the right vehicle for your trip to Iceland. We have prepared an article that helps you to learn about Iceland, the way to travel around Iceland and what vehicle you should choose.